Realizing the Promise of Special Education
Special Educators work to get to the root of what is happening in the unique brains of each student. They are incredible learners that live in an 'action research' world. Functioning as a natural observer, Special Education Teachers seek out ways to notice small successes and help students to see their improvements as well. 
Special educators ask many questions each day in order to find a way to help students. What impact can I have in one day? Where is this student showing improvement? What am I an expert in? What is this student's behavior communicating?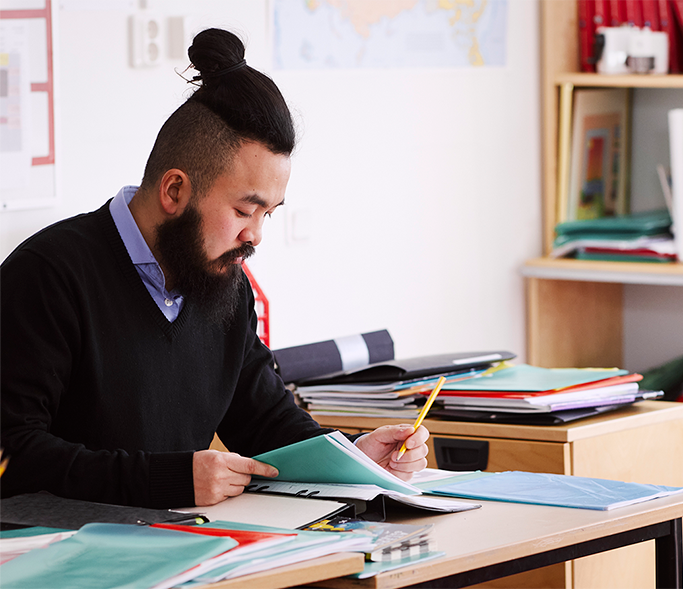 For a student with ADHD, they might be working really hard to catalog all the information they are taking in. At times, it can feel like someone has taken all the files out of a file cabinet and thrown them all over the floor. The student is trying to figure out how to get all the papers back filed away quickly.This can show externally as disorganized behaviors. 
As a Special Education Teacher and Administrator, Elizabeth Hickey Orme, CEO of Creatively Focused, viewed each student as a case to be solved. In this podcast conversation with David Cicero of Edmentum, she explores the way that Special Educators view their work and how low impact and high impact activities affect their day and their students' education. 
Take a listen to this meaningful conversation: 
Realizing the Promise of Special Education with Elizabeth Hickey Orme