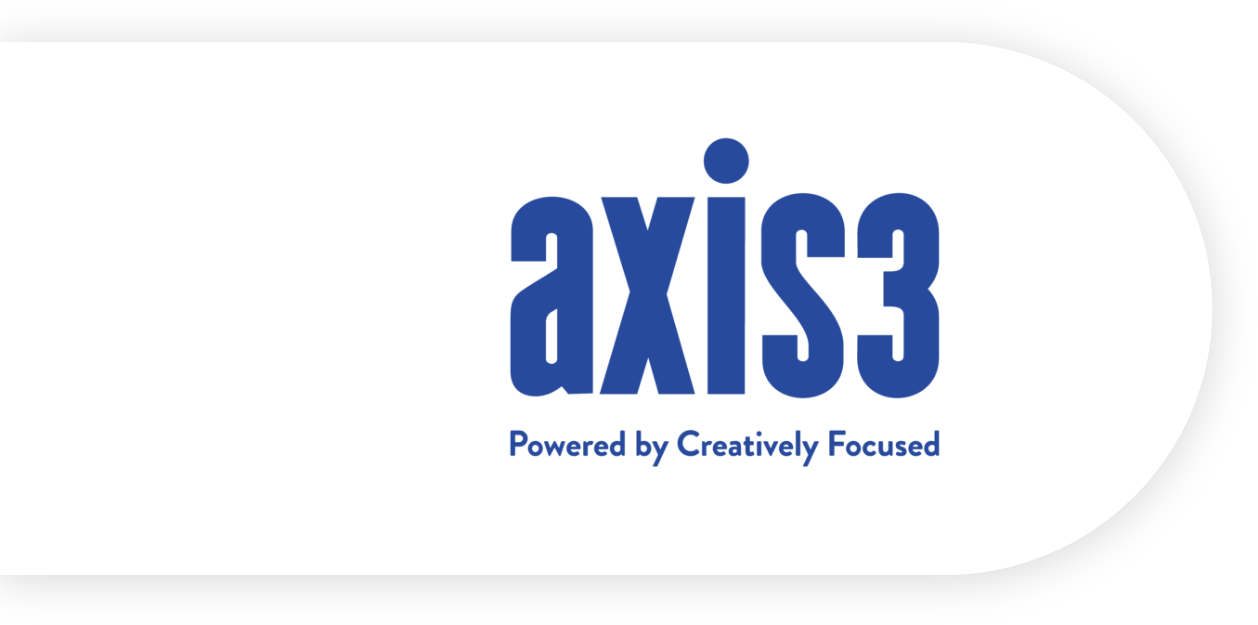 Supporting the Success

of Special Educators

We provide special education professionals with the support they need to get time back in their day—so they can focus on what's truly important.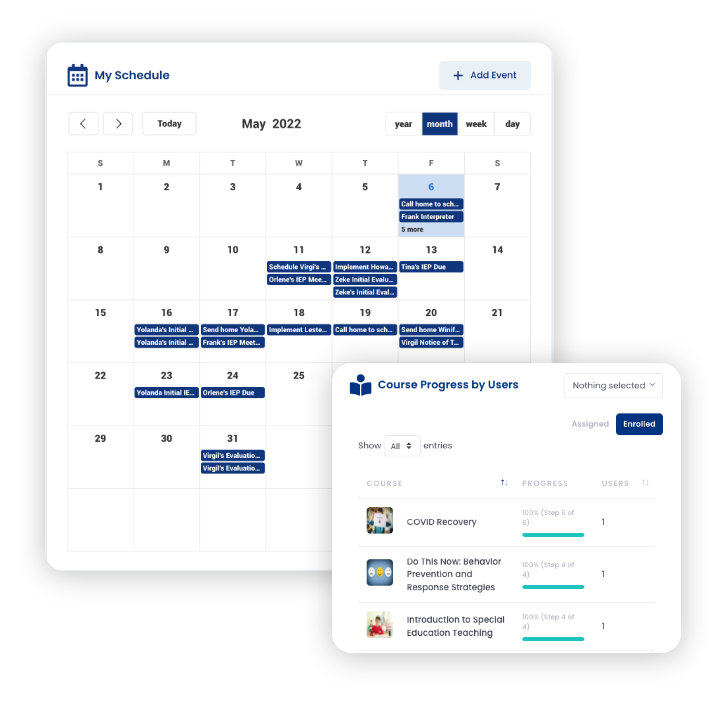 axis3-A One-Stop Resource

for Special Education Support

axis3 is a multifunctional resource created specifically to address the things special education teachers, paraprofessionals, and administrators are tasked with each day–as well as the support they want to handle new experiences confidently.

Person to Person Support
LiveChat and scheduled appointment access to our special education experts to answer on-the-spot questions and assist in work sessions.

Timeline Management
Hands-free management of due process timelines, including a developed calendar, reminders, and access to easy-to-use checklists.

Curated Resources
Curated resource library, based on your teacher profile, covering topics in due process, instructional strategies, and behavior systems.

Professional Development
Unlimited access to 15+ asynchronous and live online courses and trainings where you can receive feedback and CEUs.

Creatively Connected
Access to Creatively Connected, a program to match special educators to others who have a day like theirs working with similar students.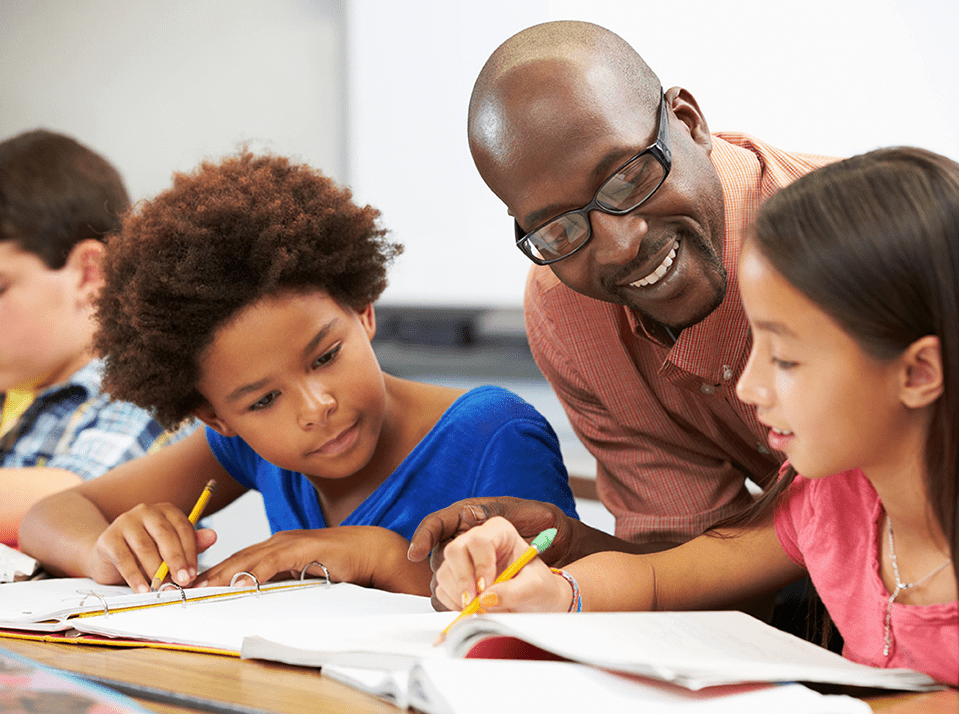 Keeping You at the Heart
of Our Priorities
We intentionally provide the innovative, easy-to-use resources needed to do the meaningful work that's most important to special educators. Through axis3, Creatively Focused works with school districts across the U.S. to bring teachers, paraprofessionals, and administrators the time-saving support they didn't know was possible all their careers.
Partner with Creatively Focused—where you will always be at the heart of our priorities so that you can focus on yours.