3 Reasons School Psychologists Need axis3 In Their Lives
It took seven years and three degrees to become a school psychologist and do what I was passionate about – working with kids! I was ready…or so I thought. While my school psychology training was extensive, I quickly realized how much more there was to learn about special education. I've heard it takes at least five years to feel like a competent school psychologist. This held true! I felt confident in working with kids, but coursework cannot prepare you for all of the due process deadlines and time management.  I also quickly learned that my job was not only supporting students, but also special education staff. It was important for me to feel confident in my expertise.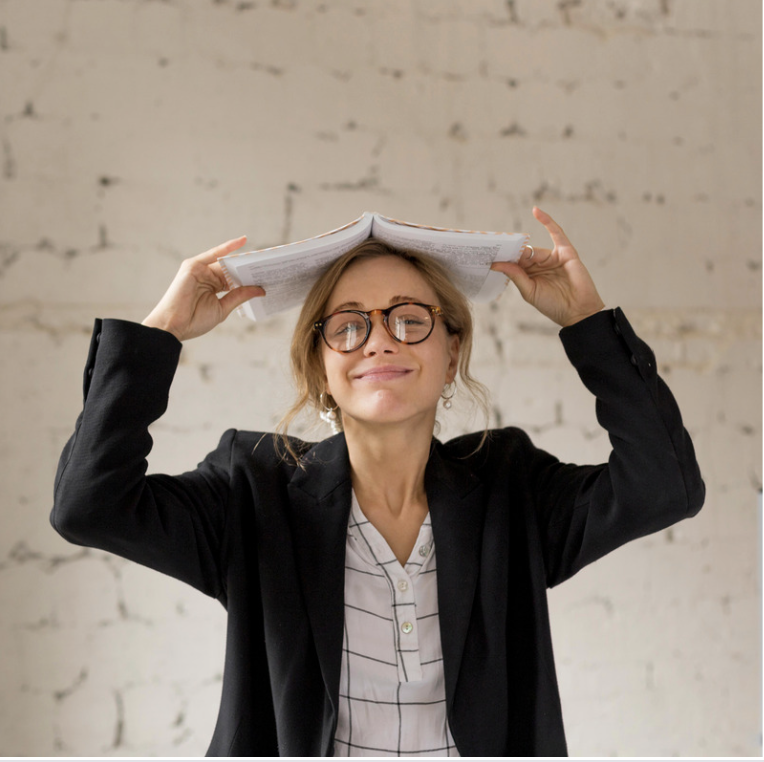 In my first years of being a school psychologist, I felt a constant need to be resourceful in order to feel competent and support others, including myself. It was exhausting. axis3 is exactly what I needed to make my job feel sustainable and I know every school psychologist would benefit from using it. axis3 could be the thing that makes you move from feeling burned out to feeling like an expert, valued, and connected on a daily basis. Here are three ways it will do that for special educators:
1. No More Googling or Reinventing the Wheel
Having a library of resources I can rely on has made my job more efficient. I no longer need to create and maintain documents because axis3 has what I need. The evaluation interviews and observations are easy to use and have directions and templates I can share with special education teachers. I am confident that even if I do not have the answer a teacher needs, I can find it in axis3.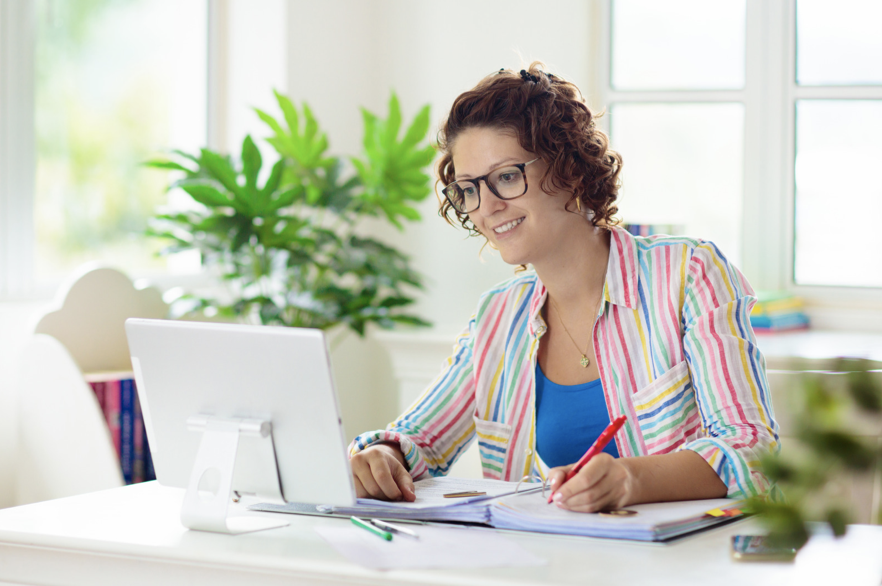 2. More Efficient Communication of Paperwork Deadlines
The axis3 Timeline has saved me so much time with scheduling and ensuring due process dates are met. I previously spent hours at the beginning of the school year planning out evaluations and sharing due dates with my team. Not only am I able to plan out when evaluations need to be started with the click of a button, I can also easily see an overview of the entire school year and make adjustments to spread things out to prevent my team and myself from becoming overwhelmed. Being able to run reports and check in on evaluations means fewer emails and tracking down other team members to check the status of evaluations. All this time saved means more time spent supporting students and teachers!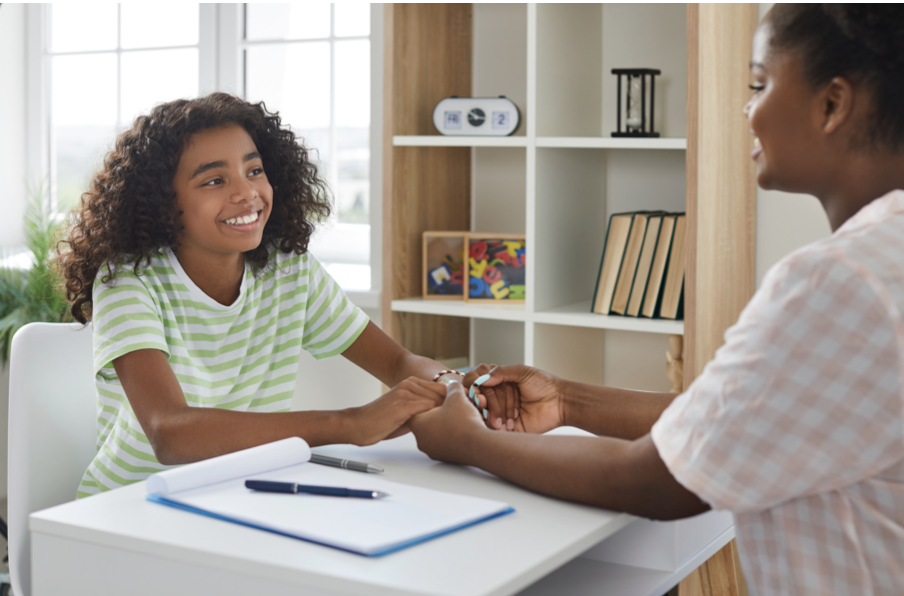 3. A Single Source of Truth
When teachers have questions, I can direct them to resources and learning that I know will provide them with the support and answers they are looking for. Everything we need, as a team, is in one place – including a customized folder of all of the great resources and training districts create on their own. We know we can trust the information there, that we're all speaking about the same thing, and can share what we've found in a single location. axis3 makes sure everything a special educator needs to do their job well is in a single location.
Axis3 has become an invaluable tool in supporting my work as a school psychologist. I can only imagine how useful axis3 would have been during those first 5 years if I had it. I cannot wait for more school psychologists to use axis3 to elevate their expertise, value, and connection!
– Alyssa Prince, Systems Analyst & Licensed School Psychologist