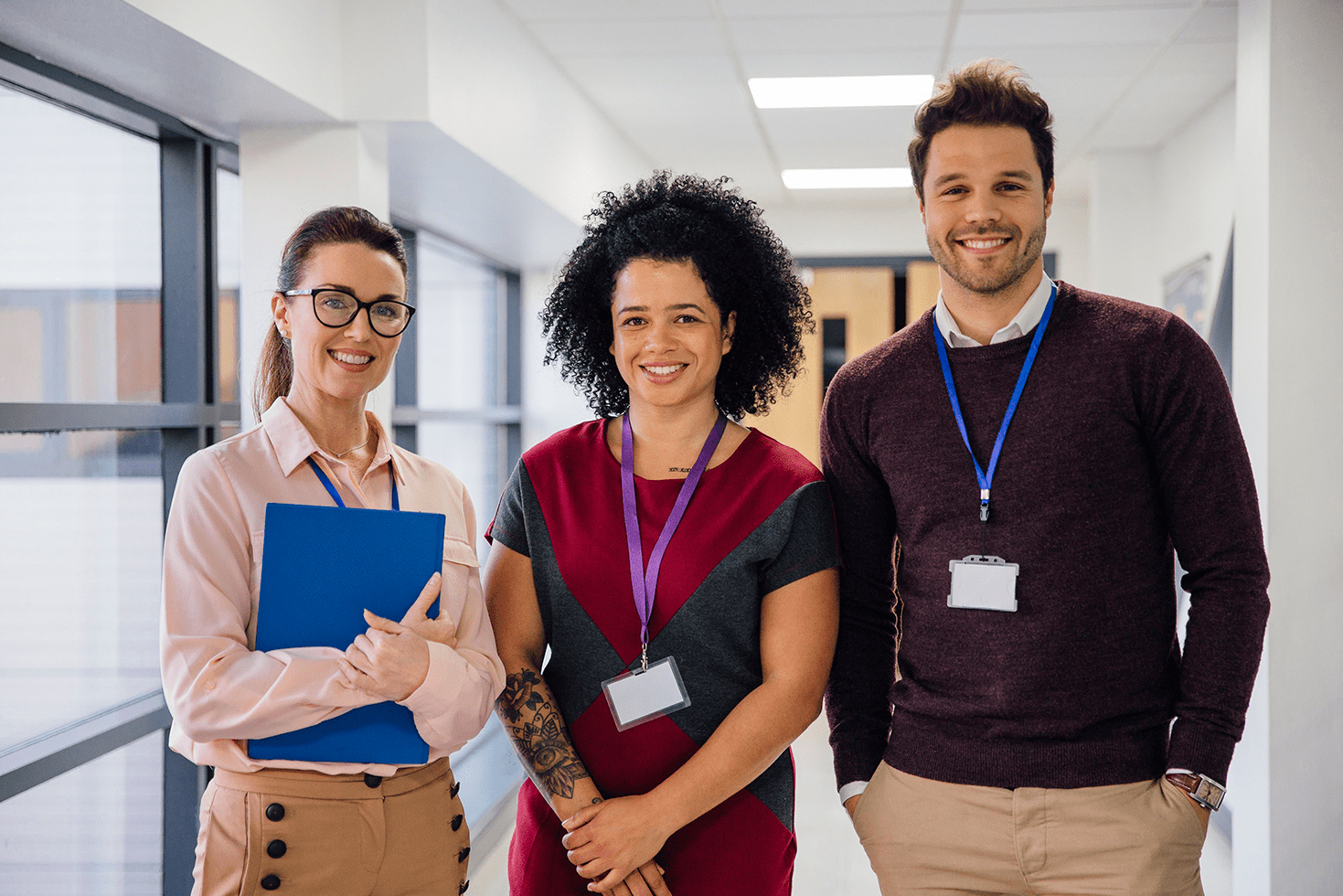 axis3-A new way to

Support Special Educators

axis3 was created specifically to address the workload that special education teachers, paraprofessionals, and administrators face each day–as well as the support they need to handle new challenges.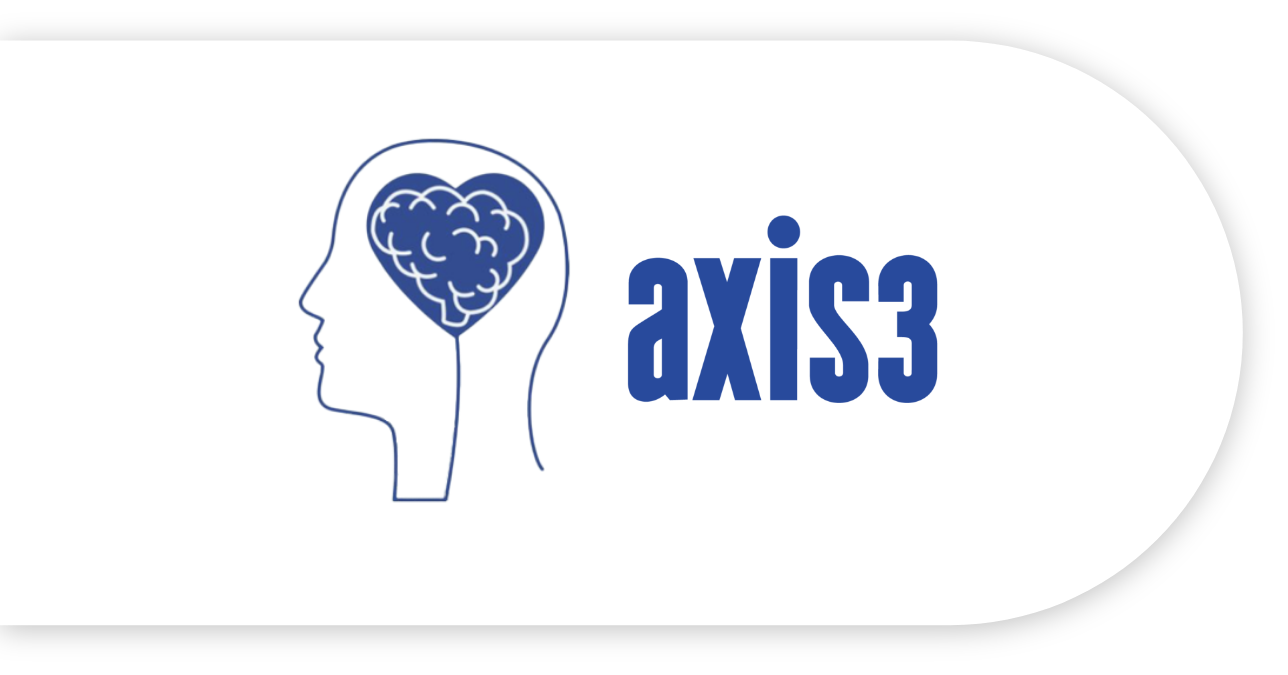 Connecting the

Heartwork to the Brainwork

You went into special education because you are passionate, and you love making a difference. Feeling supported and valued in your role as a special educator is imperative to you being able to keep doing the job you chose. At Creatively Focused, we know how important it is to connect the heartwork and brainwork that go into special education. We're here to ensure that your heartwork and brainwork are both connected to and supported by each other—facilitating career success.
0
Number of Special Educators Supported by axis3
0
Number of Connections Made in axis3
0
Current Customers Who Feel Supported by axis3
Trauma-Informed Behavior Prevention and Response Strategies
I think this training should be taught to all Teachers and Educational Assistants in order to better serve our students and to enable the Teacher and EA to be 'on the same page.' 
Trauma-Informed Behavior Prevention and Response Strategies
I can see my students' faces in these scenarios as well as my super capable case manager's teaching using so many of these teaching techniques.
Trauma-Informed Behavior Prevention and Response Strategies
The presenter is knowledgeable and the format is good. Examples are given to illustrate the teaching points and make the content more retainable. 
Trauma-Informed Behavior Prevention and Response Strategies
Excellent information I can use tomorrow!
Student Trauma: Bridging Research to Practice
Learned so much about trauma and what my students need from me!
Understanding Student Behavior Through a Trauma Lens
Very useful information, especially for me to consider how I react to behaviors.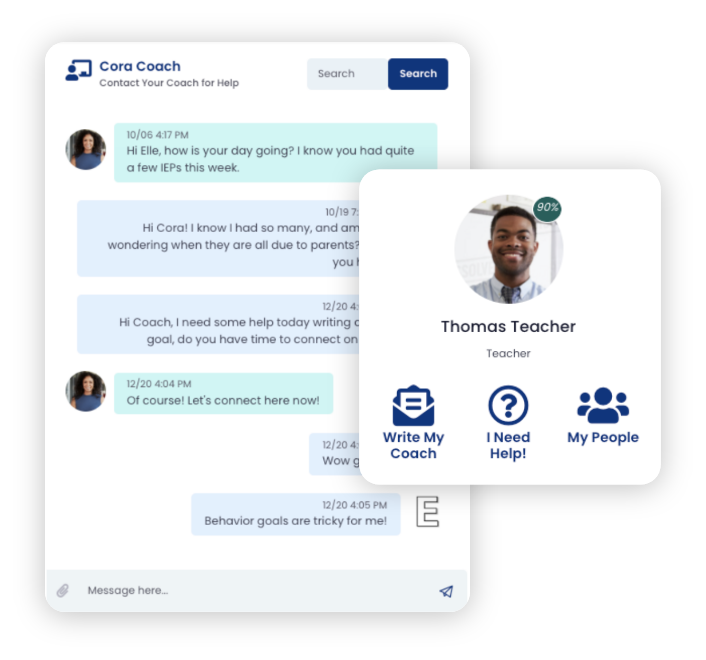 Created by Special Education Professionals
For Special Education Professionals
At Creatively Focused, we've been in your shoes. We are here to help you feel connected and supported in the world of special education as it changes around you—so that you can cut down the time spent on busy work and keep doing the job you love for the reason you love it—the students.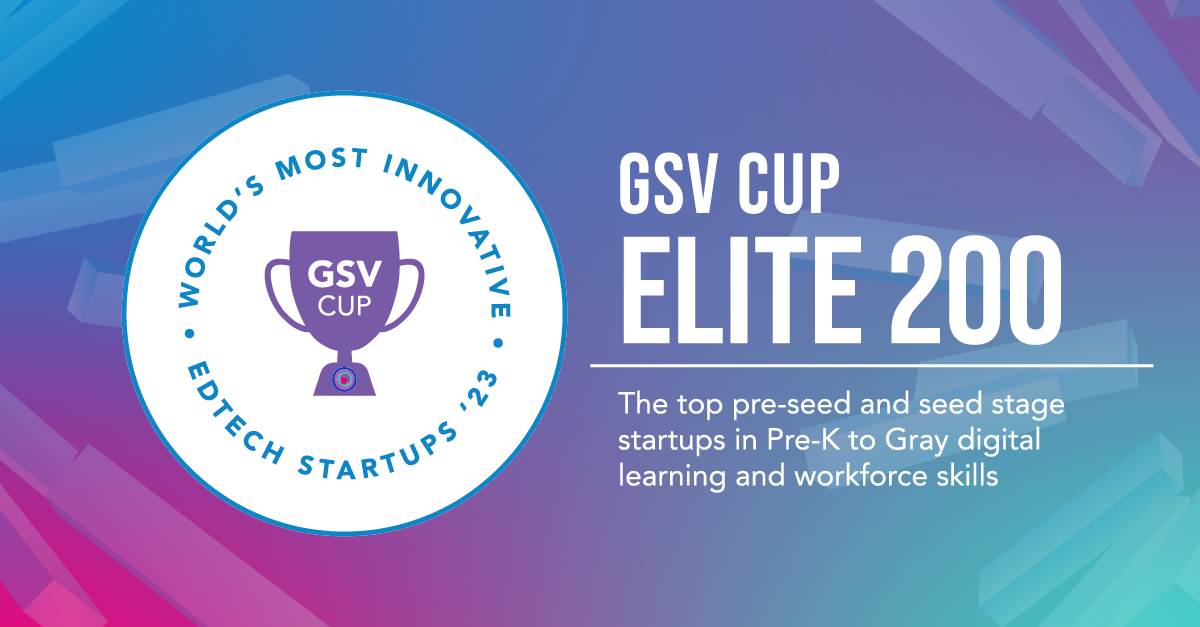 GSV Cup
Elite 200
Creatively Focused has been selected to The Elite 200, the distinguished list of semifinalists set to compete in the 2023 GSV Cup. The GSV Cup, widely recognized as the world's largest EdTech pitch competition for early-stage digital learning and workforce skills startups, takes place at the ASU+GSV Summit April 17-19, 2023, in San Diego, CA. We are honored to have been selected from a global applicant pool of 900+ startups across 69 countries, representing the largest and most competitive applicant pool for the GSV Cup.