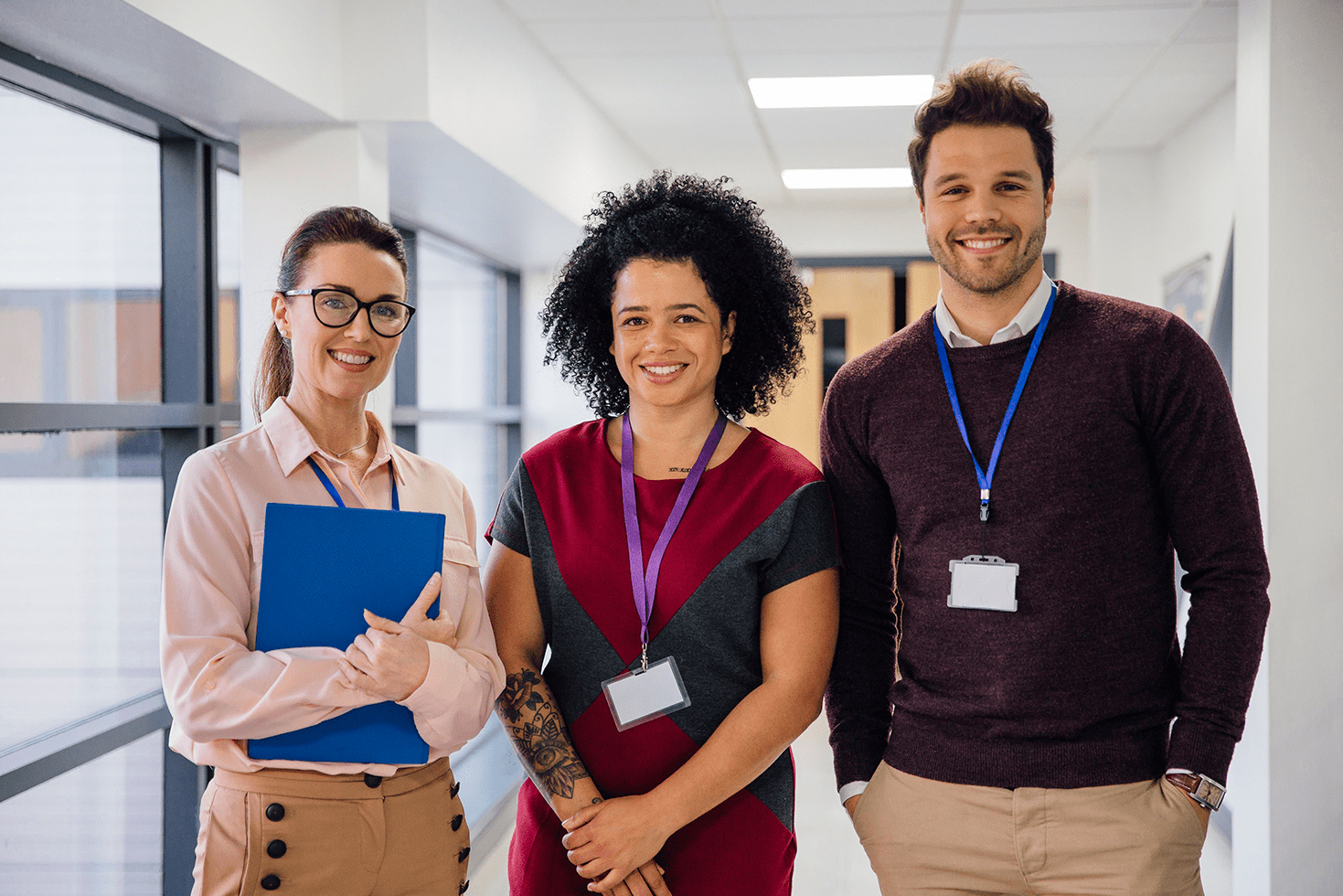 axis3-A new way to

Support Special Educators

axis3 was created specifically to address the workload that special education teachers, paraprofessionals, and administrators face each day–as well as the support they need to handle new challenges.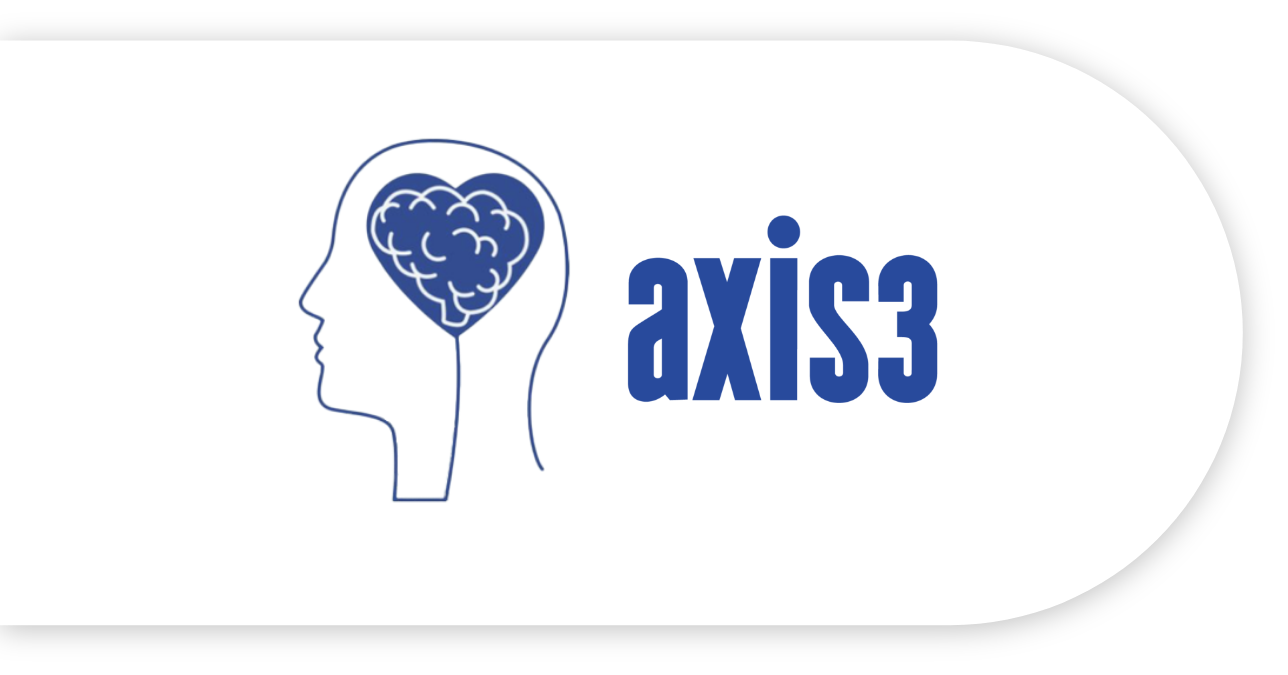 Connecting the

Heartwork to the Brainwork

You went into special education because you are passionate, and you love making a difference. Feeling supported and valued in your role as a special educator is imperative to you being able to keep doing the job you chose. At Creatively Focused, we know how important it is to connect the heartwork and brainwork that go into special education. We're here to ensure that your heartwork and brainwork are both connected to and supported by each other—facilitating career success.
0
Number of Special Educators Supported by axis3
0
Number of Connections Made in axis3
0
Current Customers Who Feel Supported by axis3
General Education Teacher
I have been to SPED trainings for over 10 years as a general education teacher and this is the first training where I felt I will be included as part of the team to make sure what is happening in the classroom is reasonable for what the child can do!
Special Education Teacher at Prodeo Academy
I asked (and continue to ask!) a lot of questions, and made a few mistakes, and consistently receive extraordinary support from both my school team and the Creatively Focused team. I love my colleagues, Cohort, scholars — love my job!
Former Executive Director at Twin Cities German Immersion School
I place high value on the relationship with Creatively Focused and high appreciation On the work experience I have shared with All members of the Creatively Focused team.
Special Education Teacher at TESFA International School
Creatively Focused SEL Curriculum, Trainings and PD, I'm a lifelong learner!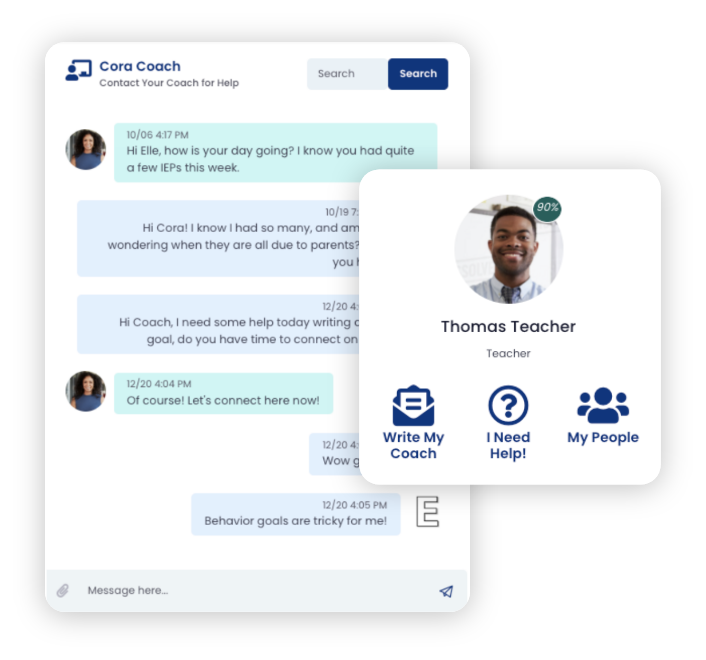 Created by Special Education Professionals
For Special Education Professionals
At Creatively Focused, we've been in your shoes. We are here to help you feel connected and supported in the world of special education as it changes around you—so that you can cut down the time spent on busy work and keep doing the job you love for the reason you love it—the students.