Creatively Focused Raises $3M to Keep Special Educators From Leaving the Classroom
Seed funding enables pioneering technology to automate workflows and increase training, education, and professional development for special education teachers and administrators
MINNESOTA – AUGUST 22, 2023 – Creatively Focused, a Minnesota-based educator-driven technology company, today announced it has raised $3 million in a seed round of financing. The company provides school districts with a system of support for their special educators resulting in decreased burnout and shortages. The round was led by York IE, with participation from Mairs & Power Venture Capital, Groove Capital, and Gopher Angels.
"We're thrilled to have closed this round with investors who see the great opportunity we have to impact education," said Elizabeth Orme, founder and CEO of Creatively Focused. "Every special educator who chooses to do this work deserves to feel like it can be their career, and students deserve passionate, committed, and supported educators. This funding positions Creatively Focused to ensure all school districts across the U.S. are aware there is a solution to increasing the retention and recruitment of these valued educators."
Many districts across the country are struggling to recruit and retain special educators. Historically, they have relied on alternative pathways for credentialing this federally-mandated position in schools – leaving classrooms filled with teachers who feel unprepared to meet the demands of their students. With this funding round, Creatively Focused will expand its reach to all 50 states to ensure all special educators have access to the tools and support they need to serve their students, who are protected under the Individuals with Disabilities Education Act (IDEA).
Creatively Focused intends to use the funds to continue to scale its impact on the national special education shortage crisis by focusing on the learning and development needs of teachers and paraprofessionals as they navigate the daily demands of working in a passionate and highly regulated field. The company will continue to grow in public, K12 school districts across all 50 states to add to the 1,000+ special educators already being supported through axis3.
"Creatively Focused embodies what it means to be a true partner," said Sara Pratt, Director of Special Services at Northfield Public Schools. "The platform has been incredibly simple to both implement and use, making it easy for our staff to get up and running. Working with Creatively Focused has also proven to be financially beneficial for our district, enabling us to be more cost-effective. Thanks to Creatively Focused, our staff has the resources they need at their fingertips – requesting additional support less often because they are finding the answers to their questions in axis3!"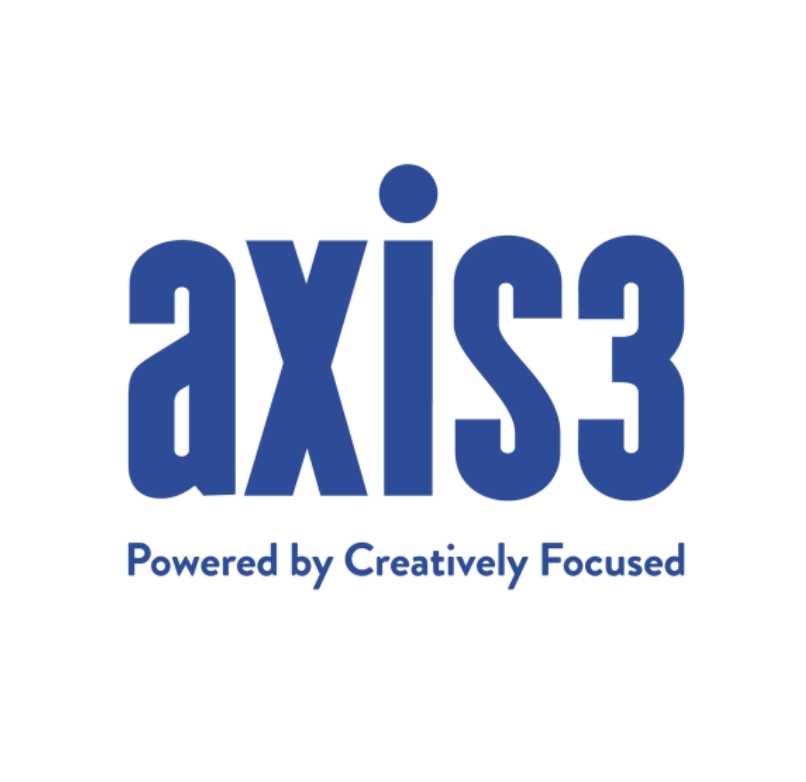 axis3, Creatively Focused's web-based platform, streamlines district resources, provides targeted skill training, and bridges paperwork demands to effectively reduce the workload and feelings of burnout special educators face. It provides district administrators, teachers, and paraprofessionals with the support they need to effectively meet the needs of the special education students they serve.
"As the former CEO of a leading childcare and education platform, the Creatively Focused vision is one I truly believe in," said Joe Keeley, CEO of JustiFi Technologies and Creatively Focused board member. "Unfortunately, many leaders are forced to put a bandaid on the retention issues plaguing our school systems today. Elizabeth and her team are getting to the root of the problem with both technology and resources, allowing educators to focus on what matters most – their students." 
Marshall Everson, Vice President of Investments & Strategy at York IE, has also joined the Creatively Focused Board of Directors. Everson will collaborate with existing board members Orme and Keeley to help drive the Creatively Focused vision and mission forward. 
"There is a major retention problem in the educator ecosystem today," said Everson. "Elizabeth and her team are helping to bridge this gap with both technology and professional development – making these educators' jobs more sustainable. We envision a world where every classroom is powered by Creatively Focused." 
This round of funding comes on the heels of continued growth and momentum for the company, including being named one of the Elite 200 in the 2023 GSV Cup, being recognized as one of Minnesota's top startups in the Minne Inno Fire Awards, and being named a finalist in four categories in this year's EdTech Digest Awards.
School districts across the country are working with Creatively Focused to increase retention and provide the necessary resources for special educators. Leaders at these districts have seen immediate adoption, thanks to the technology and deep knowledge of the practitioners that make up the Creatively Focused team. 
"Creatively Focused and axis3 are major contributors to my work-life balance," said Sarah McGuire, Executive Director, Cannon Valley Special Education Cooperative.
To learn more about Creatively Focused, visit: https://creativelyfocused.net/ 
ABOUT CREATIVELY FOCUSED
Creatively Focused is an educator-driven technology company that automates workflows and increases training, education, and professional development for special education teams. Through axis3, its human-centered SaaS platform, along with personalized services and a curated resource library, Creatively Focused works with school districts to empower teachers, paraprofessionals, and administrators to regain valuable time and cultivate connections in a vibrant professional community. Whether it's advancing skills through courses or accessing immediate guidance for on-demand support, this approach strengthens the resilience of special educators and administrators with the essential support required to stay dedicated to their chosen career path and allocate more time to their core focus – the student. Where Heart Meets Mind at www.creativelyfocused.net 
Check out the live press release circulating in the newsrooms.