Using Change Management Strategies to Implement Your Technology Purchase
The decision for school administrators to purchase a product can be daunting. Trust me, I have been there. I bought the coolest thing, shared it out and watched it fizzle out over the next months. The risk of putting "another thing" onto the plates of teachers who already feel unconnected or undervalued can be scary. Not to mention the cost, effort, and time needed to upskill everyone on the new system or product. Often, it can feel easier to not spend the money and figure it out with what is already being used.
Change Management strategies and Implementation Science are an integral part of any purchase decision, regardless of the size or scope. By implementing effective change management strategies, you can ensure that any new product is introduced and integrated successfully and efficiently, and the teachers will love you for it. Again, if you have ever bought something for your staff and watched it fizzle over a year or two, keep reading, I think this will help.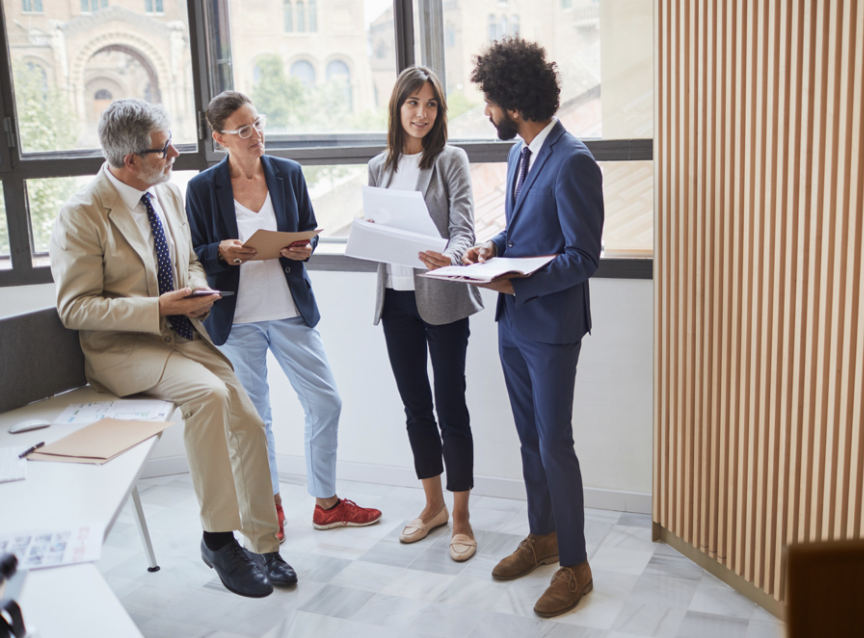 Build the WHY
This initial part of any initiative is critical in your ongoing messaging and how you substantiate the purchase to your end users. This foundational element is important for any purchase because it provides a framework for evaluating the long-term cost and benefit. Does this purchase fit the vision of where we are going? Is it in alignment with strategic planning? Does it create efficiencies or build capacity in the long run? By taking the time to assess the potential risks and rewards of a purchase, school administrators can make more informed decisions, helping them to ensure their purchases are successful. Bottom line, define the ROI and use that as a marker for success.
Pro Tip: A technology audit of what is in a school or district and comparing function, outcomes and goals is a great start to aligning the WHY around your technology use.
Hatch a PLAN
Leveraging the WHY as the foundation, a successful purchase needs a project plan. Whether you name your initiative (ex. Project Ninja Kitten or Fire Unicorn) or not, it's imperative to gather key project elements and bring them into the fold. Key stakeholders, goals, milestones (usage/Data) are necessary to ensure product adoption and the desired change happens. Without strategic milestones and measurables, you have simply bought a thing without guidance on why, or how its important and end users will fail to live up to the expectations.
Pro Tip: Naming a project takes the personal element away and brings everyone into the project… instead of staff learning how to use another thing that the school leadership bought.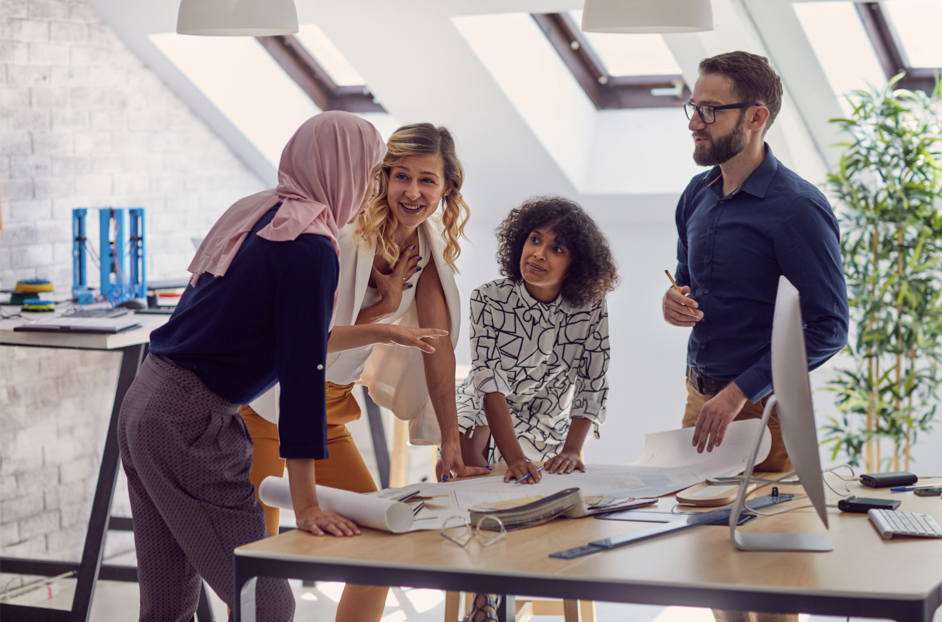 Communicate
Communication is the most effective tool in the implementation science toolbox. Sharing a clear WHY and discussing the structure around the how, will keep the implementation on the tracks. This is the moment to sell and support your initiative. By engaging key stakeholders in the process, school administrators can ensure that everyone involved understands the implications of any purchase. Offering key milestones and a timeline of expectations helps give all end users an understanding of what is expected. Do not assume everyone sees the value in the purchase like you do. Tell them!
Pro Tip: Engage your change agents early in the process. Encourage internal school leaders to help build the initiative, name it, and put the initiative into their words. They will be the face of the movement.
Execute
One of the primary benefits of treating a purchase like a project is the ability to be flexible. By planning and implementing effective project management strategies, school administrators can account for unforeseen events or changes, and pivot. Frequent check points with the group and leveraging data along the way will ensure the outcomes desired in the plan.
Pro Tip: Build a project in a low-cost tool like Asana or Monday. These user-friendly project management tools allow for tracking of tasks over time, ensuring the important details aren't lost during the hustle and bustle of a school year.
Sound impossible or like too much? It doesn't have to be. However, if the companies you work with are not offering support to put your purchase into a teacher's hands with fidelity, supporting your initiative, or helping you track your project through the life cycle of the purchase, consider what to do about that. It is fair to expect clear project structure throughout your purchase and to have support to reach your short- and long-term goals.
A teacher's day is too valuable to not offer a methodology around successful implementation.
Want to hear more? Let's connect!!! Find a moment HERE and learn more about how Creatively Focused can honestly get you to the goals you have with real support, systems, and results.
Written by Daryl Vavrichek, Success Team, Director