4 Strategies to Engage with Students' Families (and save time)
Every educator knows the importance of parent and family engagement. Families know their students, they have important information to share, they are key members of the team. Family engagement is directly linked to many positive outcomes for our young people.  Our families are also busy, as unique and varied as their students, juggling the needs of their children, careers, and other responsibilities. Even though we know family-school collaboration is important, it can be hard to make time for! It requires additional communication, resources, the coordinating of interpreting and translation services. Extra time. Extra work. But does it have to be so hard? Like stashing your sweets in a hard-to-reach place when trying to eat healthier, there are some default steps take to make family engagement easier.  
1. Build a team 
Family engagement cannot be another responsibility for educators to shoulder individually. Great family-school partnerships require a great team! Collaborating with your grade-level, PLC, or IEP teams can help to share the additional work load. Having a weekly newsletter from the grade-level team or diving up confirmation calls for conferences are great ways to build family relationships across the team of adults working to support your students.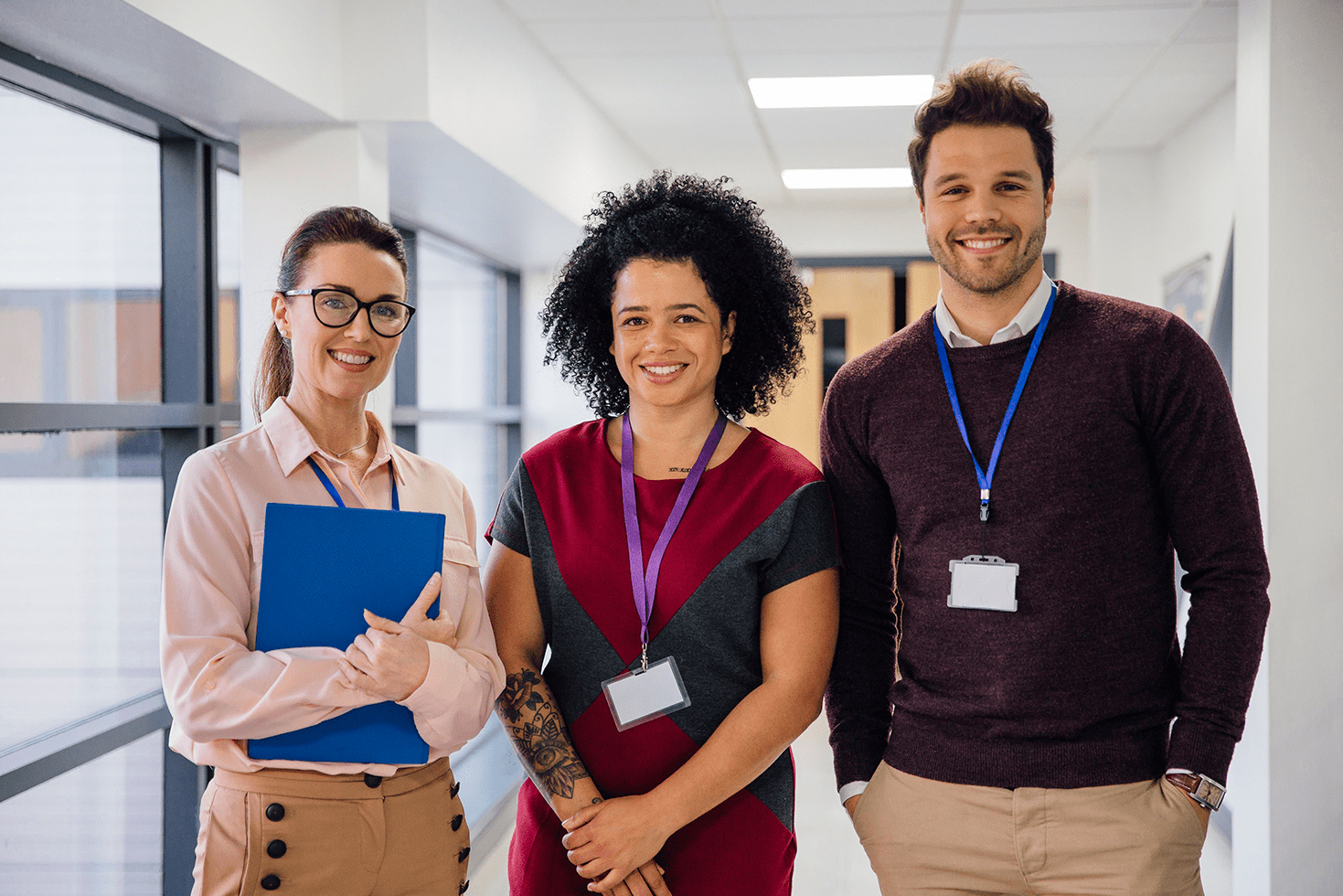 2. Start Early and Start Positive 
Educators are experts at setting expectations. You build community, set boundaries, and establish routines with your students frequently throughout the year. While it takes some extra planning, engaging your families in that process helps set the stage for success. It's important to share and collect contact information at the start of the year, and inform families on what communication they can expect from you. Proactivity empowers inclusivity in communication. Documenting and preparing for translation or interpreting needs ensures you're able to communicate with all families. It also allows you to start with positive communication and an invitation for collaboration, building the relationship before anything is off track. If you have opportunities for parent involvement, share them early and often! 
3. Listen, Learn, Individualize 
Another benefit of engaging families early is building in more time to listen. So much communication flows out from a school. Families receive paperwork, field trip notices, newsletters, notifications on homework and more. What could it look like if schools found more consistent ways to open lines of communication in the other direction? What could be learnt about our students and what time could we save in getting to better individualization if we involved our families to provide that data? Standardizing this as a part of your family engagement process ensures it makes the cut when using precious minutes for a phone call or family conference. Build feedback into your conferences, include a reply address or invite parent questions in your monthly email home.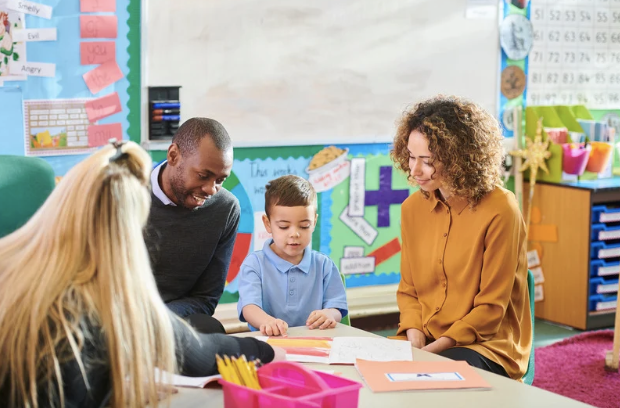 4. Automate the easy parts 
Don't start from scratch! There are many tools and resources at your disposal. Whether you are writing a weekly family email or logging communication as a part of the IEP process, save time and brain power using someone else's resource.  Advocate for resources that help manage your timelines and tasks. Find a template that resonates with you so your time is spent sharing important information with families and not on formatting or file sharing. Identify partners that are committed to making your life easier and save time the next time you are looking for resource.  
It's never too late to re-invest in your systems for great family engagement. Whether you are revamping your end-of-year family expectations or planning for next year, build the structure to collaborate and celebrate your school families! Interested in more systems and resources designed to share the load and support educators? Check out axis3 and axis3 connect today. 
Written by Nick Hamel, Senior Director of Operations